About the game
CrazySub is a platform game that takes us into a crazy underwater world. The goal of the game is to explore the best possible seabed while avoiding different obstacles.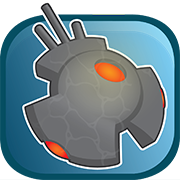 Get it on smartphone
Try it on desktop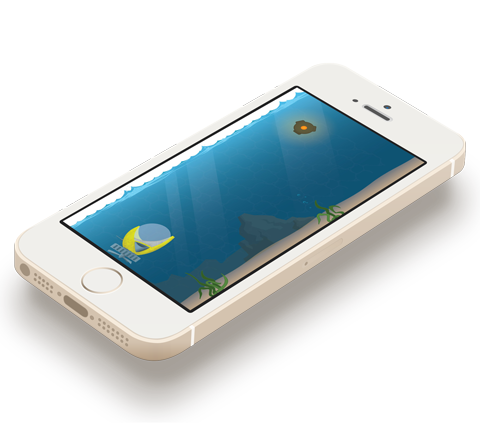 Take a look
Dive into the CrazySub adventure now, avoid all obstacles and go as far as possible. Will you go further than your friends ?
Behind the scene
The CrazySub project was created in the #iLab workshop during the 3rd year of high school "Albert Jaquard" in Namur, BE. The "Machin Truc" team is composed of Stanley Lambot, Denis Kohlman and Jérome Renders .
What's next?
In the future we would like to improve and add some features. For instance, we had the idea to add boss, coins, more enemies and submarines or different upgrades for your submarines. And, why not, adapt the game for the iPad users! Stay tuned for some game update in the few weeks! :D